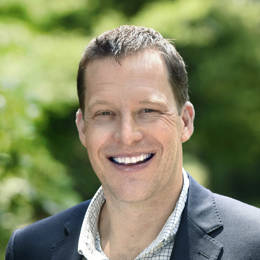 Adam Cervin
District Manager, Needham Office
Adam entered the green industry as a young Turf Specialist energized by the unique opportunities for personal and professional growth. Adam has a bachelor's degree in Business Administration from the University of Bridgeport. He is an ISA certified arborist and is MCA and TRAQ (Tree Risk Assessment Qualification) certified as well.
Starting with The Care of Trees, Adam gained valuable experience as a Plant Healthcare Technician and was a contributing member on tree crews. He progressed as a Sales Arborist and eventually transitioned into a District Manager, a position requiring oversight in as many as 3 separate operations at once.
In 2015 he joined the HG Needham location and is excited to be part of a team that regularly displays an elevated level of talent, dedication, knowledge, and commitment. He finds the most fulfillment in watching coworkers grow and develop every day.