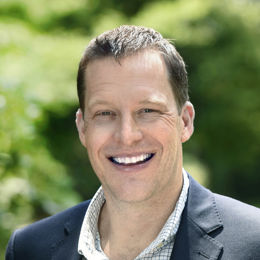 Adam Cervin
Market Manager
Adam entered the green industry as a young Turf Specialist energized by the unique opportunities for personal and professional growth. Adam has a bachelor's degree in Business Administration from the University of Bridgeport. He is a Board Certified Master Arborist through the International Society of Arboriculture (ISA), a Connecticut licensed arborist and TRAQ (Tree Risk Assessment Qualification) certified.
Starting with The Care of Trees, Adam gained valuable experience as a Plant Healthcare Technician and was a contributing member on tree crews. He progressed as a Sales Arborist and eventually transitioned into a Market Manager, a position requiring oversight in as many as 3 separate operations at once.
In 2015 he joined the HG Needham location and is excited to be part of a team that regularly displays an elevated level of talent, dedication, knowledge, and commitment. He finds the most fulfillment in watching coworkers grow and develop every day.