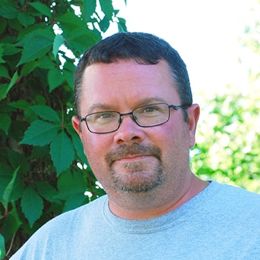 James Willey
Asst. District Manager - Tree & Landscape Operations, Needham Office
James Willey is a versatile member of the Hartney Greymont team who as an assistant district manager handles management of all field and staff, running the tree and landscape departments, hiring and onboarding new employees, and working with sales staff to coordinate crews and equipment for upcoming jobs. He is also an accomplished mason and landscape contractor with over 20 years of experience. He is also an ISA Certified Arborist® and holds an Interlocking Concrete Pavement Institute (ICPI) certification.
His previous role as landscape department manager required involvement in each landscape project that passed through the Needham office. James was involved in crucial design decisions, responsible for deploying the right team and equipment, and always kept an eye on quality, so the final product resonates with the client.
He believes what sets Hartney apart from other companies is attention to detail and commitment to hiring and retaining quality employees.