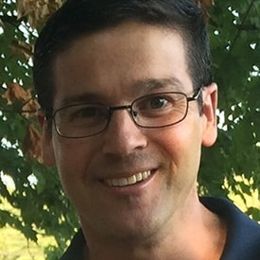 Josh Fritz
District Manager, Boston North Shore Office
Josh is an MCA and ISA Certified Arborist® with over 22 years of experience. He holds an associate's degree in applied science with emphases on horticulture and arboriculture.
Josh has a broad understanding of the industry from working in both commercial nursery, supply facilities and residential tree and landscape companies. His commitment to learning and dedication to client service has helped him build his skills in tree climbing and plant health care.
In 2016, Josh became the district manager for the Hartney Greymont's Concord location, and in 2023 Josh became the district manager for the Boston North Shore office. He takes great pride in his team and believes that the most significant key to success is consistent investment in learning and development. Josh is proud of the tangible legacy present at HG where he gets to work intimately with the people responsible for building his career.